Workspace view is now available on Inkdrop mobile v5 🙌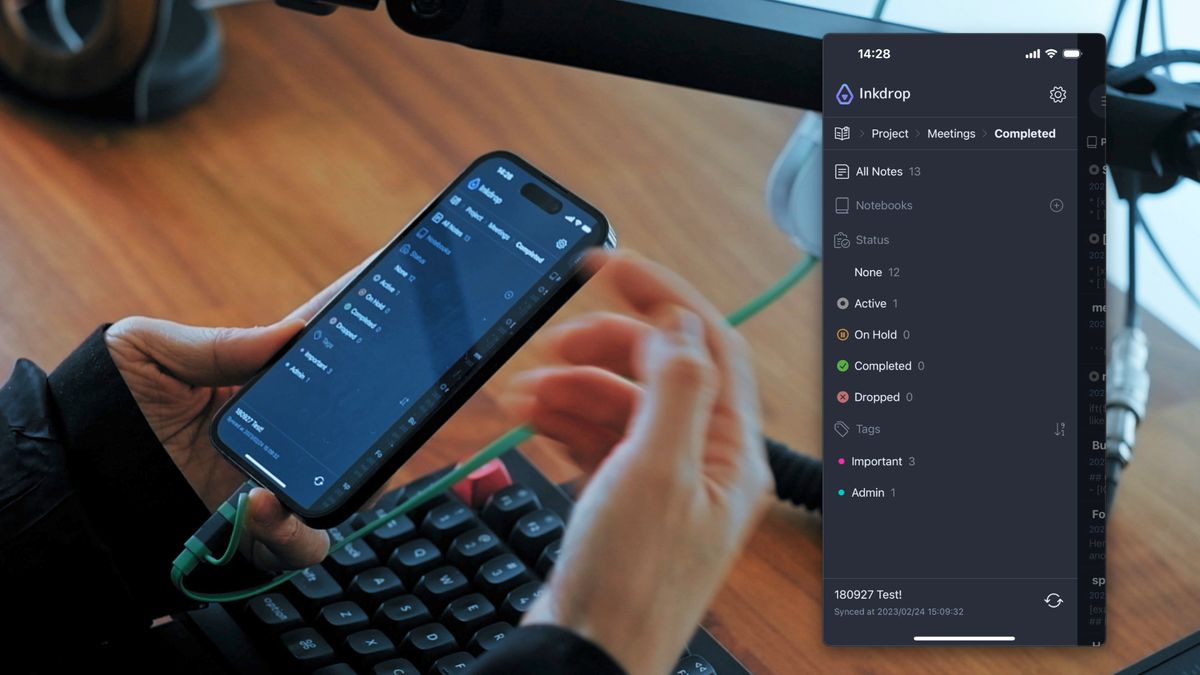 Hey folks,
I've been working hard on the new mobile version this week. It's currently in beta. You've got a bunch of important core features in build 20. Here we go!
🗃️ Workspace view
Workspace view is to help work on a specific notebook.
By default, the sidebar shows all notebooks, statuses, and tags fetched from the database. They're mixed together, and it can be challenging to understand which entity belongs to which notebook.