Review
My audio recording setup for outdoor vlogging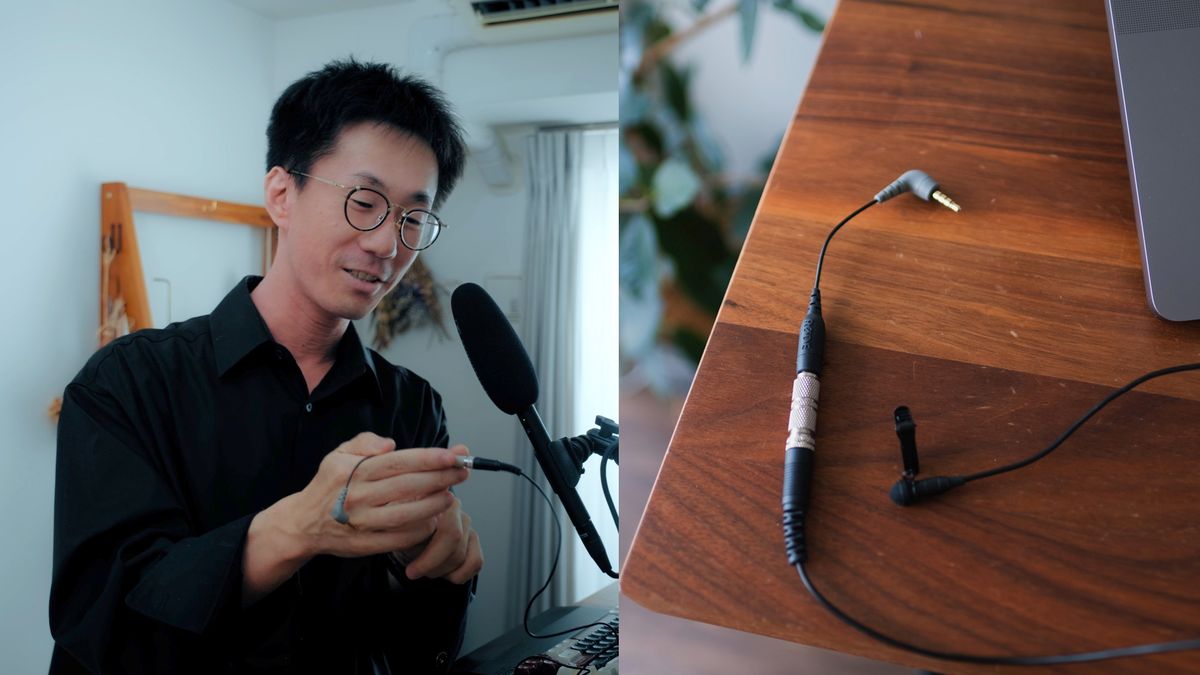 Hey, what's up? It's Takuya here. Today, I'd like to talk about my outdoor filming setup.
WATCH VIDEO: https://www.youtube.com/watch?v=LSIohVvSgtw
Recently, I discovered that it's fun to film vlogs outside like at a park, and to talk about my dev progress like this one:
To ensure clear and high-quality audio recording, I use a lavalier microphone, specifically the TM-10LB by TASCAM.
A lavalier microphone is also known as a lapel microphone or pin mic. It is compact and convenient for outdoor recording.
It clips directly to my clothing, allowing me to use both of my hands while working on my laptop, even when I'm sitting on a bench.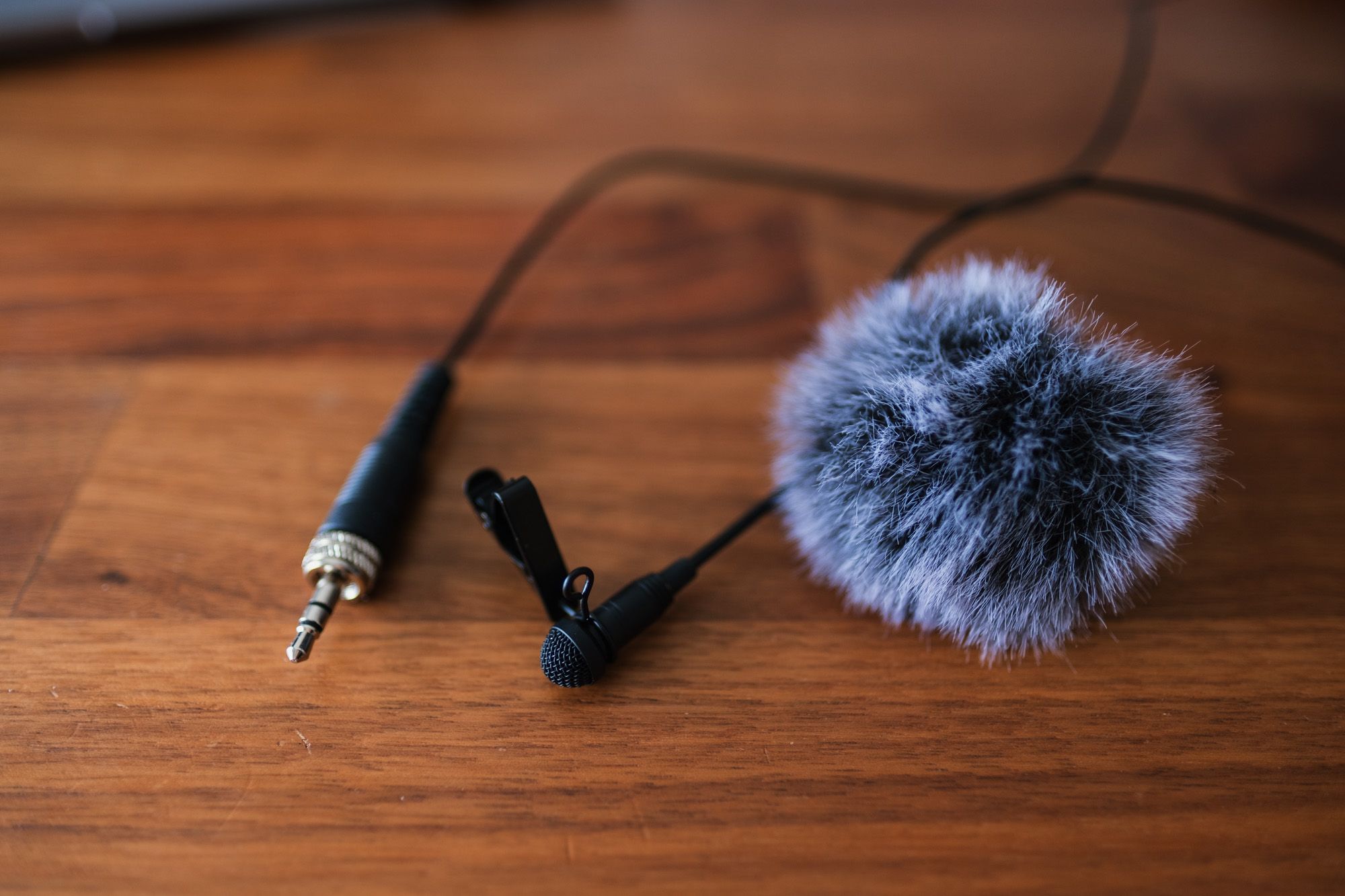 The sound quality from the TM-10LB is simply terrific. I attached a windjammer to reduce wind noises further. And the result? Crystal clear.
How to connect a microphone to a MacBook
MacBooks come with a 3.5 mm headphone jack, which can be actually used as a microphone jack. However, getting it to work as such wasn't straightforward.
You can't simply plug your microphone into your MacBook. Why? Because the MacBook needs a TRRS jack, which stands for "tip, ring, ring, sleeve." This particular jack has four bands, not three, as is common with many audio devices.
I didn't know that when I filmed the last video last week. My MacBook failed to record my voice through the lavalier microphone. Instead, I had to connect my mic to the camera. You can see the cable extending from my t-shirt to the camera, haha: